[ad_1]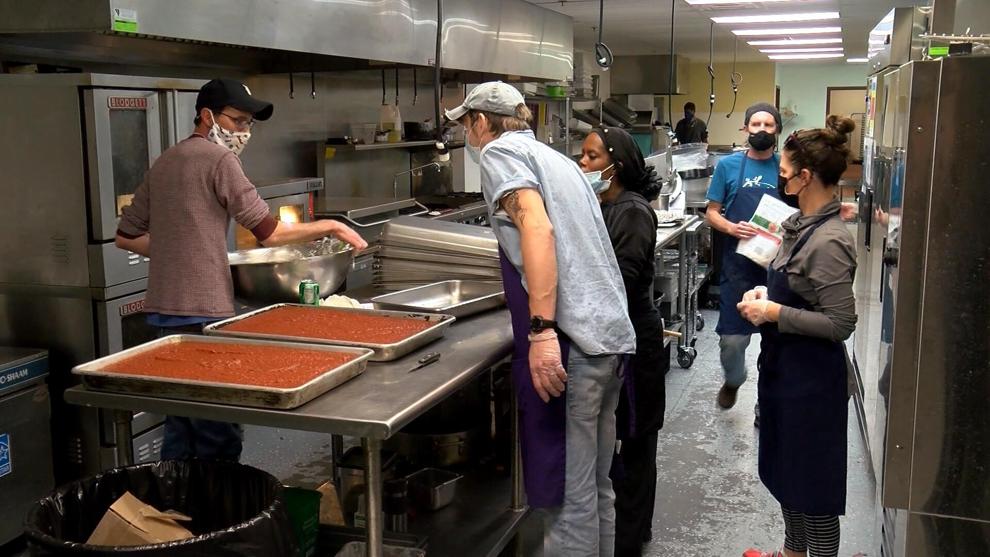 VERONA (WKOW) — In this busy kitchen, bodies move back and forth; they navigate around each other and the stacked racks of prepared items. While that would aptly describe the prep work ahead of a busy night at a popular restaurant, this scene takes place at the Little John's community kitchen.
Currently, the staff is able to put together about 5,000 meals each week.
"I work with heroes," Culinary Coordinator Adam Droski said. "We're a kitchen full of heroes."
Droski noted it's not enough to meet the demand for ready-to-eat meals across Southern Wisconsin, nor is the limited space at the Verona Athletic Center enough to make complete use of the crates of produce stacked up just outside the kitchen.
"Being able to ferment some of the cabbage in our new fermentation room and turn it into sauerkraut or maybe make a hot pepper sauce or do so some pickled veggies and stuff like that," Droski said.
Little John's has already secured the site of its permanent kitchen, which is also in Verona and will include a pay-what-you-can dining area.
Droski said that kitchen will enable his crew to crank out 40,000 meals each week.
For now, the staff does what it can with the 5,000 weekly meals it can send out. Jazzman Brown, who founded Feeding The Youth, is among those partnering with Little John's to distribute the food.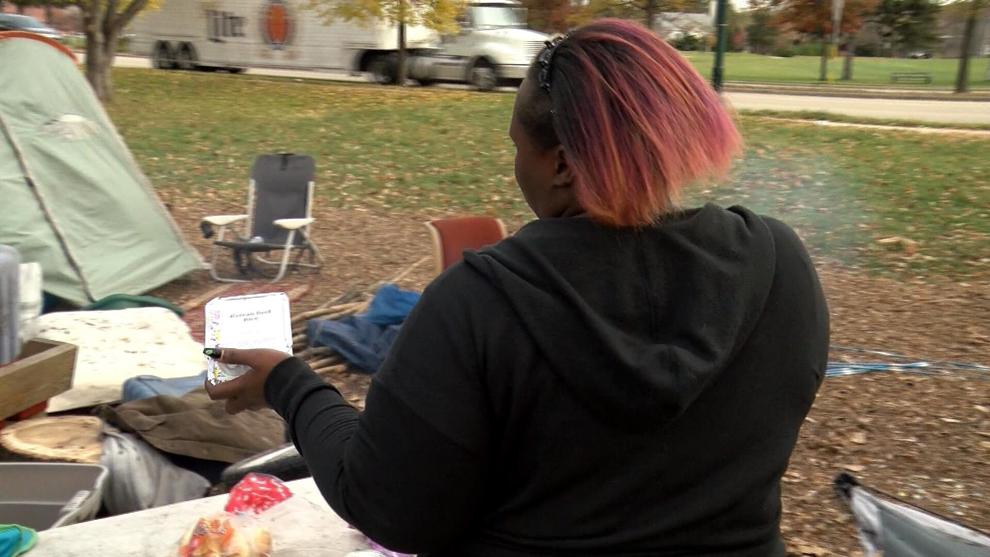 Twice a week, Brown said she visits the homeless encampment at Reindahl Park; one day, she brings groceries, the other she brings hot meals from Little John's. On the day a 27 News crew tagged along, Brown weaved between trailers and tents handing out sweaters and containers of Korean beef and rice.
"People were always so happy, like 'oh it's the first hot meal I've had in a week or three days and I'm just excited to finally have a hot meal,'" Brown said. "To finally be able to regularly provide hot meals is awesome."
Dave Heide, the owner and operator of Little John's and Liliana's Restaurant, said it will cost about $6 million to get the new kitchen in Fitchburg up and running. He said the goal is to raise the money by the end of December.
"I think about people who are most in need," Heide said. "What is the language we are telling them when we give them frozen, canned, and dry goods? Is that love?"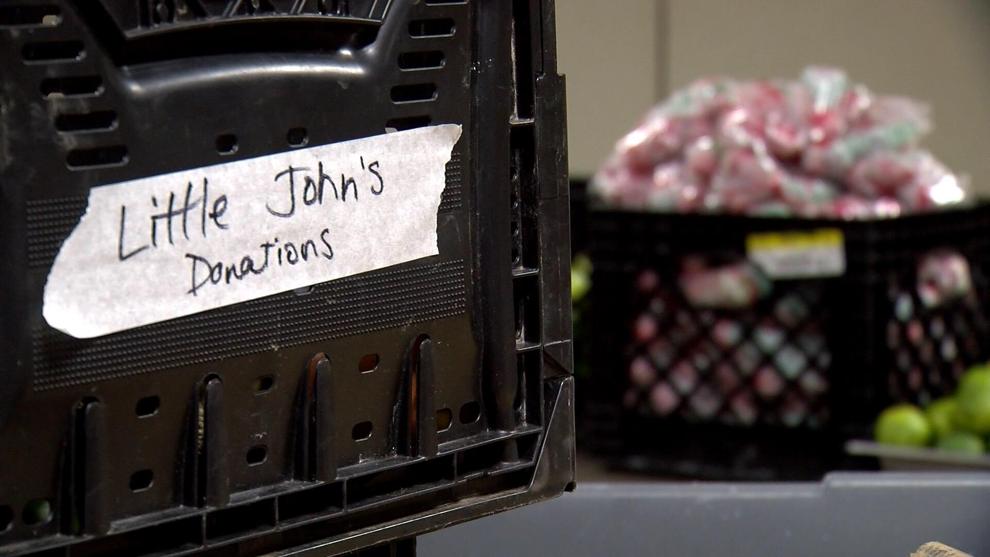 Heide said regardless of the final fundraising totals by year's end, the goal will remain to open the commissary kitchen by next June or July.
"You try looking in the face of someone living in a tent with winter approaching and saying 'don't worry, in three to five years, we've got you, we'll have hot food for you,'" Heide said.
Heide added another reason for the aggressive timeline was the need to get equipment orders in early because supply chain disruptions were leading to six-month backlogs and manufacturers asking for payment upfront.
To help fund the effort, donors will also have the ability to share messages on pieces of a mural that will form on the street-facing windows of the Overture Center; the first pieces of the mural were set to go up this week.
Droski said moving into the new kitchen will allow him to better answer the questions that influenced his decision to leave his job as an executive restaurant chef and instead make a career out of cooking for people in need.
"Kind of looking at 'who are you cooking for? Why are we cooking? What is the act of cooking?'" Droski said. "It's something I've always looked at as another love language and always was a way I showed my wife and my child how much I cared for them, was through food."
[ad_2]

Source link